In a shocking turn of events on this week's episode of Darcey & Stacey, our beloved protagonist, Darcey, finds herself in a hilariously sticky situation. Her new beau, Zack, is everything she's ever wanted…except for one tiny, monumental detail—he's a devoted practitioner of celibacy! Buckle up, folks, because this date night takes an unexpected detour, and we're in for a wild ride.
After her romantic misfire with Cicero, Darcey is ready to dive back into the dating pool, headfirst. Enter Zack, a charming gentleman she meets through a close friend. Sparks fly between them, and they embark on a seemingly perfect date. That is, until Zack drops the celibacy bombshell.
"I do spurts of like four months, six, and then I'll release," Zack explains, leaving Darcey in a state of utter disbelief. She can't fathom why such a "freaking hot a** guy" would choose to abstain from sex.
Unfazed, Zack elaborates on his reasoning, noting that he feels "invincible" when he "keeps it in." He takes pride in stimulating women mentally rather than physically, claiming it's a higher form of pleasure. Meanwhile, Darcey's eyebrows are practically touching the ceiling in shock.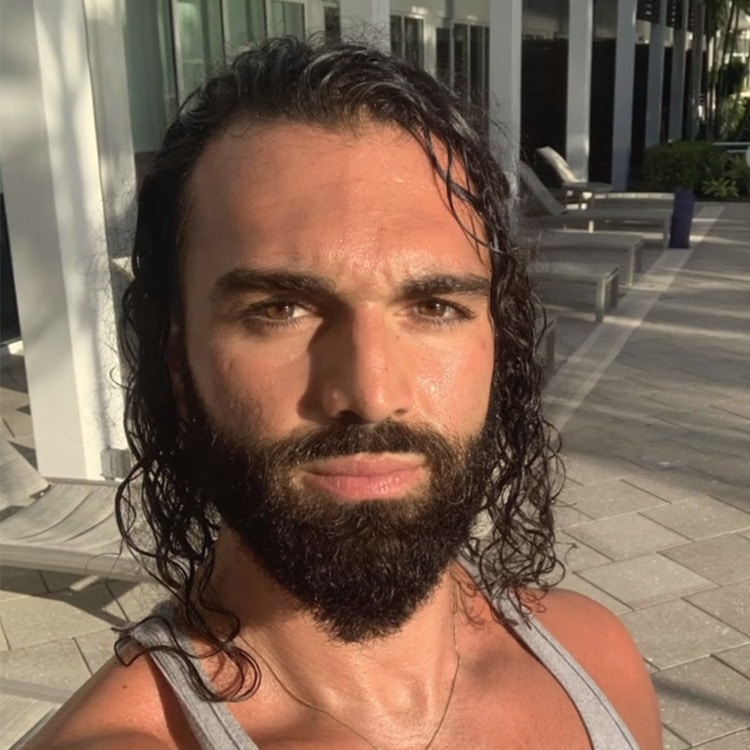 But our feisty heroine isn't one to back down from a challenge. She teasingly asks Zack if he enjoys breaking rules, sensing a potential opportunity to sway his convictions. Zack, clearly flustered, stammers, "Holy cow, you are going to get me in trouble here."
As Darcey presses on, Zack admits that his sexual energy is "through the roof," and Darcey's sultry charm has awakened something within him. It seems that the ice is melting, but will it be enough to thaw Zack's celibate heart?
The night draws to a close, and Zack expresses his disappointment that their time together is ending. Darcey, ever the temptress, coyly suggests, "Oh, maybe it doesn't have to." Is this the beginning of a rule-breaking adventure or a comedic clash of wills?
Tune in to the next episode of Darcey & Stacey to find out whether love will conquer celibacy or if Darcey's libido will be left out in the cold!