The cast for the 3rd season 90 Day Fiance: The Other Way has been revealed! We have some returning favorites and some new faces as well!
Biniyam and Ariela
There was no shortage of drama between Ariela Weinberg and Biniyam Shibre – now they are back for more! We will most likely continue to see Ariela struggle with the massive cultural differences as well as with her trust issues with Biniyam. I'm sure there will be many more interesting situations come up between these two!
Corey And Evelin
It is time to catch up with Corey Rathgeber and Evelin Villegas! There is always something going on between this couple. Either they are on a break, trying to figure things out, or not too sure what their future holds – they ultimately bring a unique spin to the 90 Day Fiance franchise. Based on past seasons, I'm sure there will be a lot more ups and downs to see.
Sumit and Jenny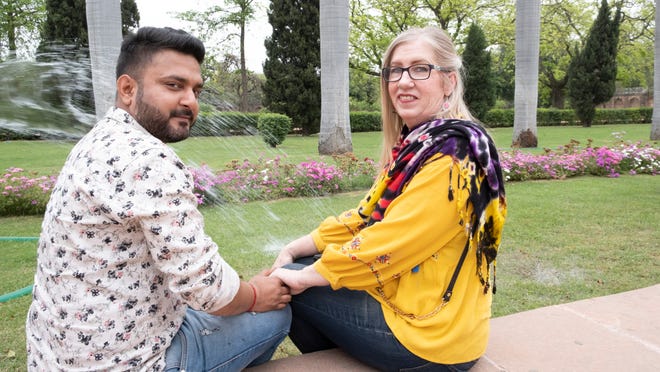 Are you guys excited to see Jenny Slatten and Sumit Singh again? There are a lot of unanswered questions with them, so it will be nice to hopefully get some answers. For instance, will Sumit now be honest with Jenny, will Sumit's parents finally accept Jenny, and will they actually get married? Let's see if we can find out!
Kenny And Armando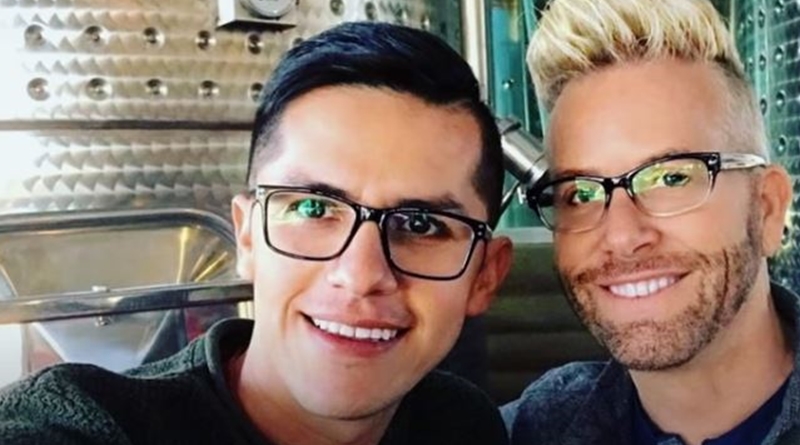 We will also see Kenneth Niedermeier and Armando Rubio back on this upcoming season. It will be interesting to see how this couple is doing now, especially with all the challenges they faced. Perhaps we will learn more about how Armando's family is feeling about his relationship.
Alina and Steven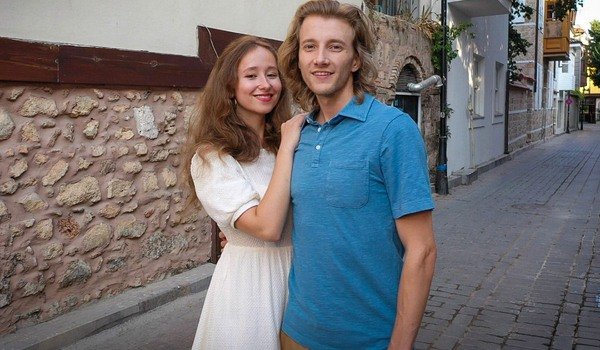 Are you excited for some new couples? I certainly am! We have a 25 year old Mormon man named Steven and a Russian woman named Alina. The two met on a language app. Apparently, Steven tried to move to Russia in order to be with her, but that was impossible due to COVID. The couple decided to meet in Turkey and get married. We will see Alina starting to have second thoughts due to some details coming out about Steven's life.
Ellie And Victor
We have another new couple making their 90 Day Fiance debut – Ellie and Victor. Ellie was planning to leave her life in America behind to join Victor in Providencia, however there were a lot of issues with trust between the two (cheating allegations). All that was deemed unimportant when a hurricane struck Providencia. Ellie decided to ship out to make sure he was safe.