There seems to be shocking news leaking every week surrounding these two. The latest from Jihoon's camp is an alleged Korean nurse who came out and said that Deavan had an abortion while she was in Korea.

Some are speculating if this is fake, if it could be Jihoon using a fake account, or why this nurse is willing to jeopardize her career and risk legal troubles for a stranger. Shortly after, Jihoon responded with his own instagram post.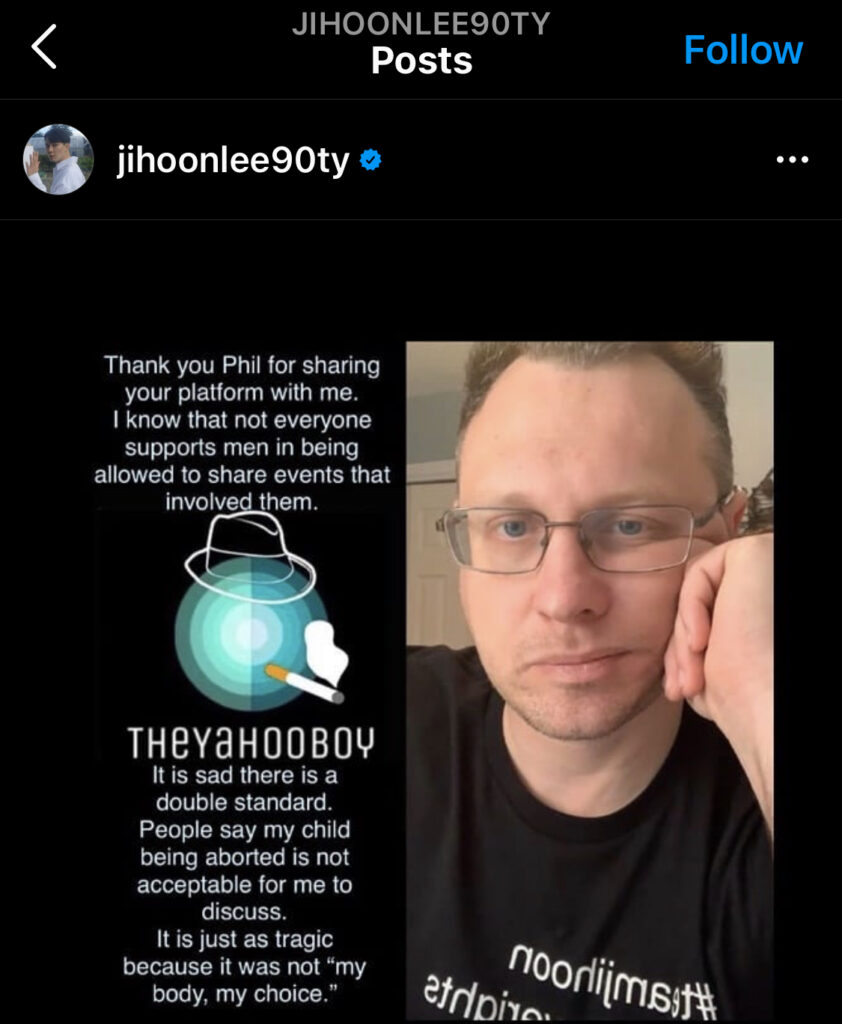 Jihoon has remained silent on the alleged abortion, choosing to speak out after the alleged nurse came forward with the confidential information. In this short timeframe, he seems to have been victimized by fans telling him to stay quiet. Do you believe him?
Deavan responded and refuted everything on instagram. She says the abortion is fake, and she had a miscarriage, which was the hardest time of her life. She also points out that no proof has been provided. I have to agree here, the alleged nurse claimed they would reveal documents of the abortion, which they never did.
In a turn of events, Deavan continued her allegations against Jihoon. She posted a picture of her daughter Drascilla, and from what she wrote it seems like this story is far from over.
According to Deavan, an investigation against Jihoon is already underway in South Korea, and she cannot say more on the matter. Jihoon's camp is dismissing her claims, saying why would she wait one year to bring evidence forward. As we can see in Deavan's post above, she replies by saying no time limit should be placed on victims.
I found it a little ironic that Jihoon's camp is dismissing Deavan's claims on the basis that it took too long, while Jihoon took the same amount of time to speak up about the abortion, even waiting for an anonymous person to step forward.
Are you team Deavan or Jihoon?