90 Day Fiancé's Tiffany Franco recently revealed that she had undergone weight loss surgery. She specifically shared that she had a gastric sleeve – in this procedure, 70% of the stomach is removed.
Tiffany stated that she chose to undergo this surgery for her health. She claims that it had nothing to do with her appearance and that she is happy with the way she looks at any size. Tiffany stated that it's "nothing to do with skinny, fat, whatever. I'm happy with however I look always, but to lose weight for the benefit of my health, it's going to make me happy."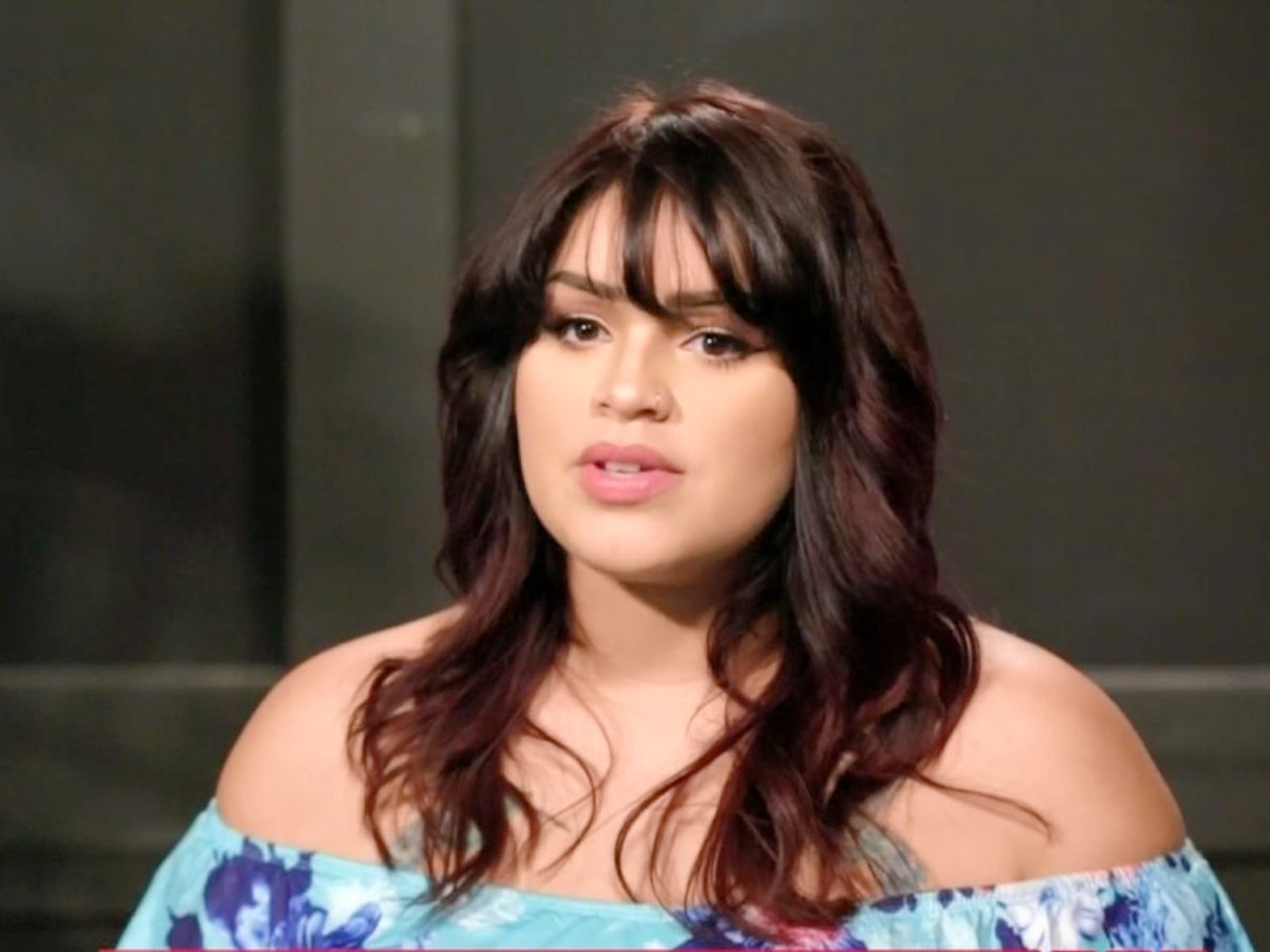 I am a bit surprised by this news because I didn't see it coming, but at the same time it is not so shocking, especially considering that other 90 Day Fiance stars also had weight loss surgery. Tiffany revealed that the surgery was quick and it is a step towards a happier and healthier version of herself.
Tiffany also shared details about what recovery has been like, saying that she is trying so hard but it has been a struggle to drink enough water and take all her vitamins because she has been quite nauseous.
At this point Tiffany is not comfortable to reveal what her starting weight was, but she has said she lost 15 pounds since having the surgery. She also said that she has been weighing herself everyday, which she knows she shouldn't do.
Apparently Ronald has been supporting Tiffany emotionally as she has been facing all these changes. I'm excited to see Tiffany's transformation. I wonder if it will be as dramatic as Angela's?