Tim Malcolm's New Journey: Spotted With Unknown Woman?
Get ready, 90 Day Fiancé fans! The famously enigmatic Tim Malcolm, renowned for his unique relationship with Jennifer Tarazona, has sent shockwaves through the fandom. Malcolm was recently spotted filming with an unidentified woman, leading to speculation – is this Tim's latest romantic interest?
Between Friendship and Love: The Malcolm and Veronica Dynamic
Post his intriguing affair with Jennifer, Tim maintained a high profile, appearing on Pillow Talk with his long-time friend, Veronica. Their undeniable chemistry led to speculation about a romance between the two, but both have consistently clarified that they share a deep, platonic bond.
Tim's Mysterious Encounter: Love on the Horizon?
Recently, a 90 Day Fiancé enthusiast managed to catch Tim in Charlotte, conspicuously accompanied by a never-seen-before woman and a filming crew. This unexpected sighting ignited speculation about a potential new romance and the probability of Malcolm's return to our TV screens. As of now, Tim hasn't dropped any hints about a new relationship on his social media, leaving fans eagerly anticipating more news.
A Look Back: Tim's Past Relationships
After his journey with Jennifer, Tim hinted at a potential new relationship with a woman he frequently featured on his YouTube channel. This woman, initially introduced as Lucy, was later revealed to be Linda Ramirez. Tim publicly confirmed his relationship with Linda on Facebook. However, in 2022, he clarified that he and Linda were no longer together, though they still follow each other on Instagram.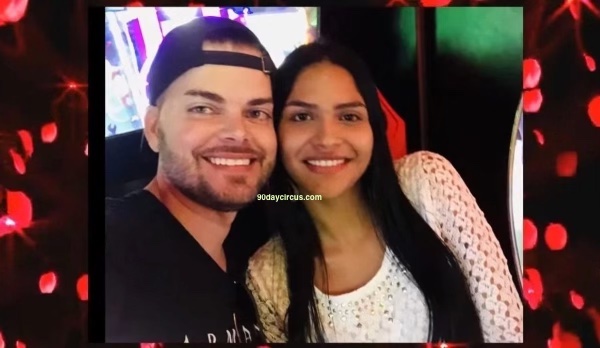 With this recent sighting and a whirlwind of speculation, fans are left wondering if Tim has found love once more. Stay tuned for more 90 Day Fiancé updates as we unravel Tim's next romantic adventure!