Teen Mom star Ryan Edwards has been arrested for violating a protection order and stalking his ex-wife Mackenzie Standifer. According to reports, the arrest took place in Tennessee and Edwards was booked into the Hamilton County Jail.
The arrest comes as Edwards and Standifer are in the process of getting a divorce. The couple got married in 2017 and have a son together. Edwards has another son from a previous relationship, who was featured on the MTV show.
This is not Edwards' first run-in with the law. He has a history of substance abuse issues and has been arrested multiple times for drug-related offenses. He was even caught on camera nodding off while driving during an episode of Teen Mom.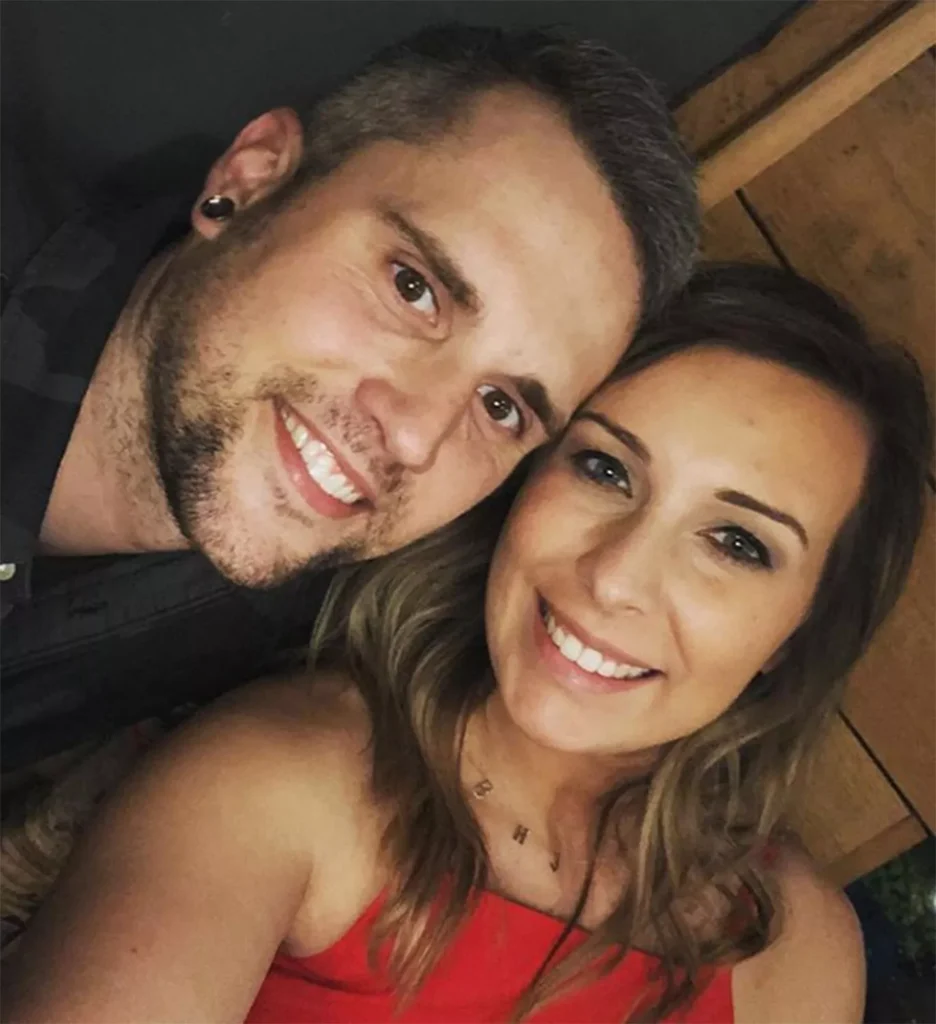 Standifer filed for divorce from Edwards in 2019, but the two reconciled and attempted to work on their relationship. However, in 2020, Standifer filed for divorce again, citing "irreconcilable differences."
According to court documents, Standifer filed a protection order against Edwards in 2020, alleging that he had been harassing and threatening her. The order was granted and Edwards was ordered to stay away from Standifer and their son.
However, Standifer claims that Edwards continued to contact her and even showed up at her home unannounced. She reported the incidents to the police and Edwards was arrested.
Edwards is currently being held on a $5,000 bond and is scheduled to appear in court on March 23. It is unclear what the consequences of his arrest will be for his ongoing divorce proceedings with Standifer.
This latest incident is a sad reminder of the struggles that many people face when dealing with addiction and domestic violence. It is important to seek help if you or someone you know is experiencing these issues.