Ella Sheds Over 25 Pounds: A Shocking Change 🔥🏋️‍♀️
90 Day Fiancé star Ella Johnson has undergone a dramatic weight loss transformation, shedding an impressive 25 pounds since her last appearance on TLC with Johnny Zhao. Fans are stunned by her new look and are eager to learn her secret to slimming down after her breakup.
Working on the Ranch: Ella's Fitness Journey 🚜💃
Ella credits her incredible weight loss to working "full-time" on the ranch. The farm work seems to have done wonders for her figure, as she looks slimmer and healthier than ever. Fans can't help but admire her dedication and progress!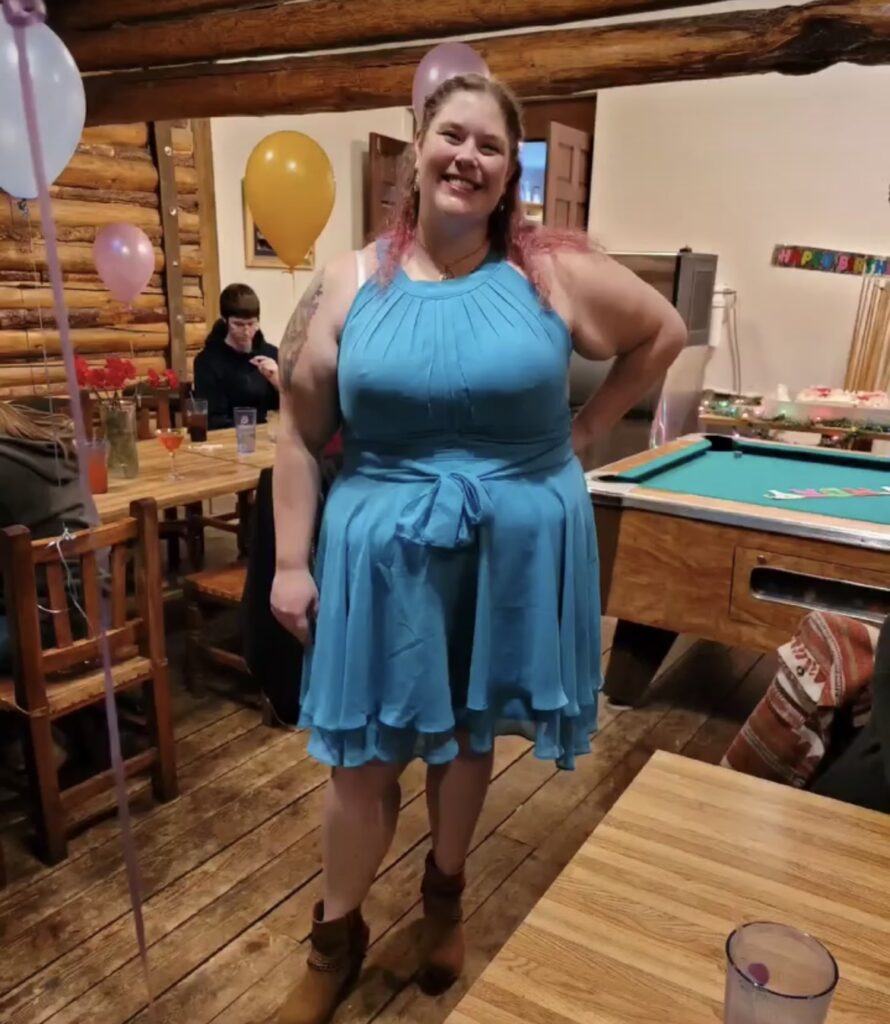 Ella & Johnny: A Mysterious Meeting? 🤔🔍
While Ella's weight loss journey is captivating, fans are also curious about her relationship with Johnny. The couple had planned to meet, but Johnny's concerns about his job and family have led to multiple delays. As of March 2023, the two still have not met in person. Will Johnny ever make it to Idaho, and if he does, will Ella be ready to date and marry him?
Follow Ella's Journey Beyond 90 Day Fiancé 🌐🌟
Ella and Johnny's story has captured the hearts of 90 Day Fiancé fans, who are eager to see how their relationship unfolds. With Ella's stunning weight loss transformation and the lingering question of whether they will ever meet, viewers are left wondering what the future holds for this fascinating couple.