Visa Troubles & A Love Story in Peril 🌍🚧
On 90 Day Fiancé: The Other Way, Debbie and Oussama's relationship reaches a crisis point as they argue over their future together. Debbie accuses Oussama of prioritizing a visa to America over love and marriage, leaving her questioning their relationship. (credit ET for the exclusive video)
Debbie's Move to Morocco: A Leap of Faith Gone Wrong? 🏡
Despite Debbie's move to Morocco to be with Oussama, she is shocked to learn that he wants to move to America to work as a poet. As she questions Oussama's intentions, fans can't help but wonder what happened to the love they built online.
Love & Loyalty: Debating Unconditional Love 💔🗣️
As tensions rise, Oussama claims Debbie never had unconditional love for him. But she counters that his love is conditional on her taking him to America. With their love crumbling, can the couple find a way to rebuild their trust?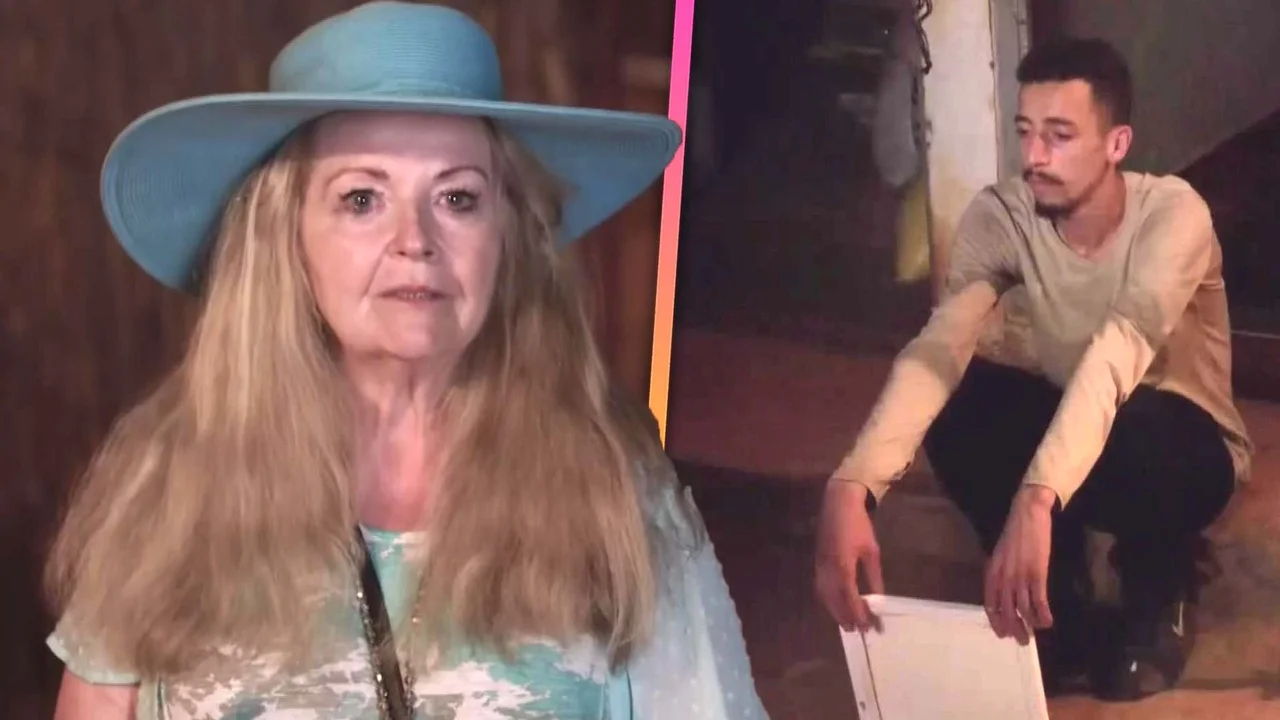 Art & Survival: The Moroccan Dilemma 🇲🇦🎨
Oussama argues that there's no future in Morocco for them since pursuing art wouldn't make them money. Debbie refuses to listen, accusing him of feeding her "a bunch of BS" and expressing her determination to move on without him.
A Relationship on the Brink: Can Debbie & Oussama Find a Way Forward? 🥺🌉
With their love story seemingly unraveling, 90 Day Fiancé fans are left wondering whether Debbie and Oussama can overcome this tumultuous chapter in their lives. Will they find a way to mend their relationship, or is this the end of the road for the couple?
Don't Miss the Emotional Journey on 90 Day Fiancé: The Other Way 📺😥
Follow Debbie and Oussama's emotional rollercoaster on 90 Day Fiancé: The Other Way as they navigate the challenges of love, trust, and cultural differences. Tune in to see if they can salvage their relationship or if this heart-wrenching chapter will be the end of their love story.