We all know how much people love to share their wisdom with others and it's no different with reality TV stars. Even 90 Day Fiance's Angela gives intimate advice to Brandon about Julia.
Brandon Gibbs appeared on the first episode of 90 Day Bares All and he was joined by Angela Deem. She was not shy with the advice she gave. Brandon discussed his story line with fiance Julia Trubkina, specifically talking about living with his parents and the difficulties that come along with that. Especially what has been going on with the sleeping arrangements and the fact that Brandon's parents won't let them sleep in the same room until they're married.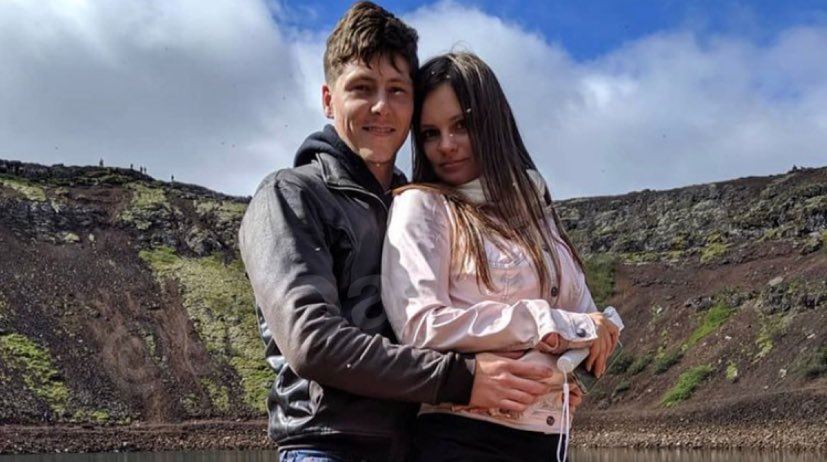 Angela told Brandon that he has a woman that he's going to marry and he needs to stop being a mama's boy. Angela went on to say that it might break his mother's heart a bit, but in the long run she will be proud that he stood up for himself. Angela told Brandon he should tell his mom he loves her, but he has a wife he's getting ready to marry and she wants to be intimate often. Angela said even some more on the topic, but I would rather not say exactly what she said because it is R-rated!
The host Shaun Robinson played a scene that was filmed, but was not aired on the show. It was an intimate scene between Brandon and Julia. According to Angela, Brandon didn't actually satisfy Julia and she said she probably isn't getting satisfied. However, Brandon said there was more to the clip that they didn't show, but Angela said she doesn't want to see any of it.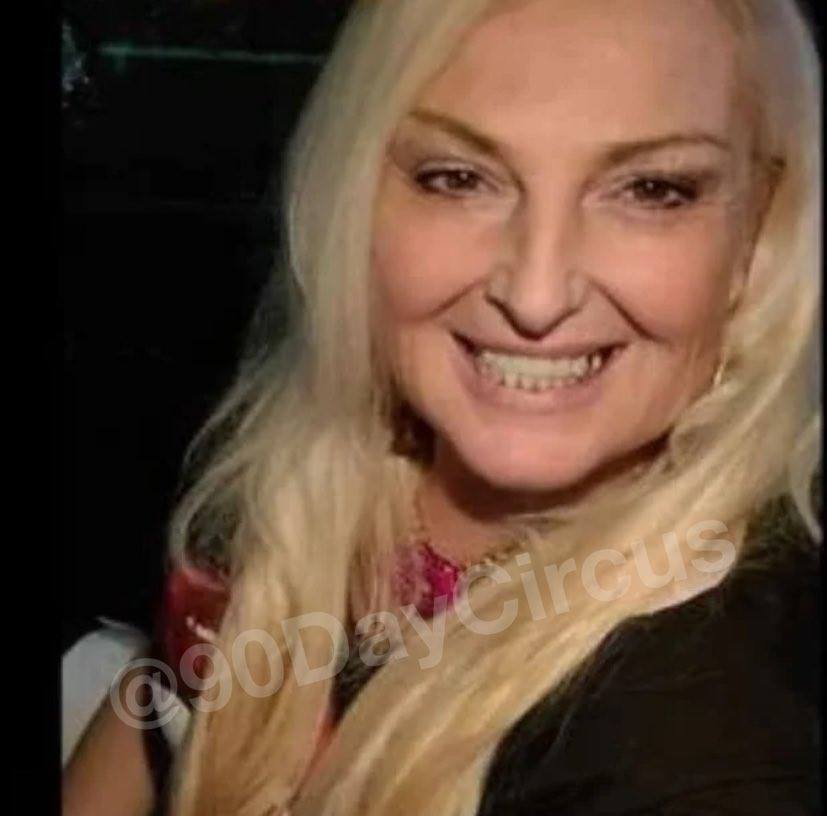 Angela continued with her advice by saying Brandon needs to tell his mom to either allow them to be a couple and be intimate or let his mom know he needs money to get a hotel at least twice a week because he needs to satisfy the love of his life. Angela also said that not sleeping in the same room is causing problems because she's probably missing home since she's not getting enough attention from him.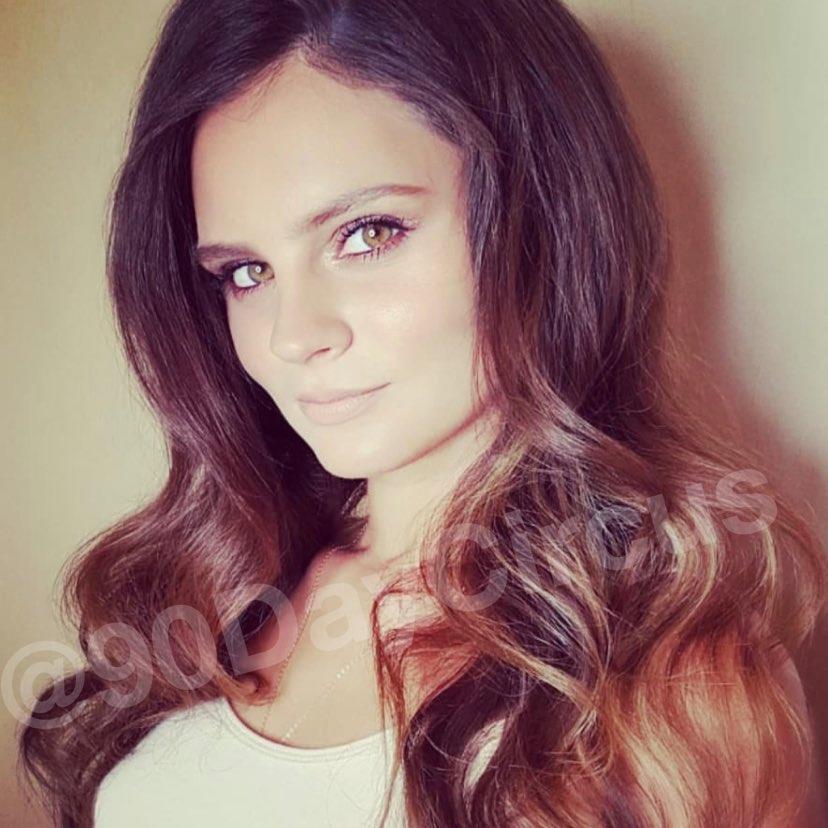 Brandon actually agreed with what Angela had to say. Angela warned him to hold on to Julia because a lot of men would love to be with her. How is it that Angela gives intimate advice to Brandon about Julia, but I'm not sure if she ever receives anyone's advice…