We all know Debbie as Colt's slightly overbearing mother, but now we are going to get to see her in a whole new light. Debbie will be on the upcoming season of The Single Life. To be honest, I didn't see this coming! TLC is really getting creative with their ideas – definitely pushing the limits!
Since Debbie will be appearing on the show, we have come across some serious spoilers! I think they are pretty shocking and I never thought I would hear these words coming from Debbie.
Debbie talks about her sex drive by saying she has a huge sex drive right now. She gets into even more detail when she has a conversation with Vanessa. Once we learn that Debbie had a good date, she tells Vanessa, "It's been a long time since I've had a strange man in my bed."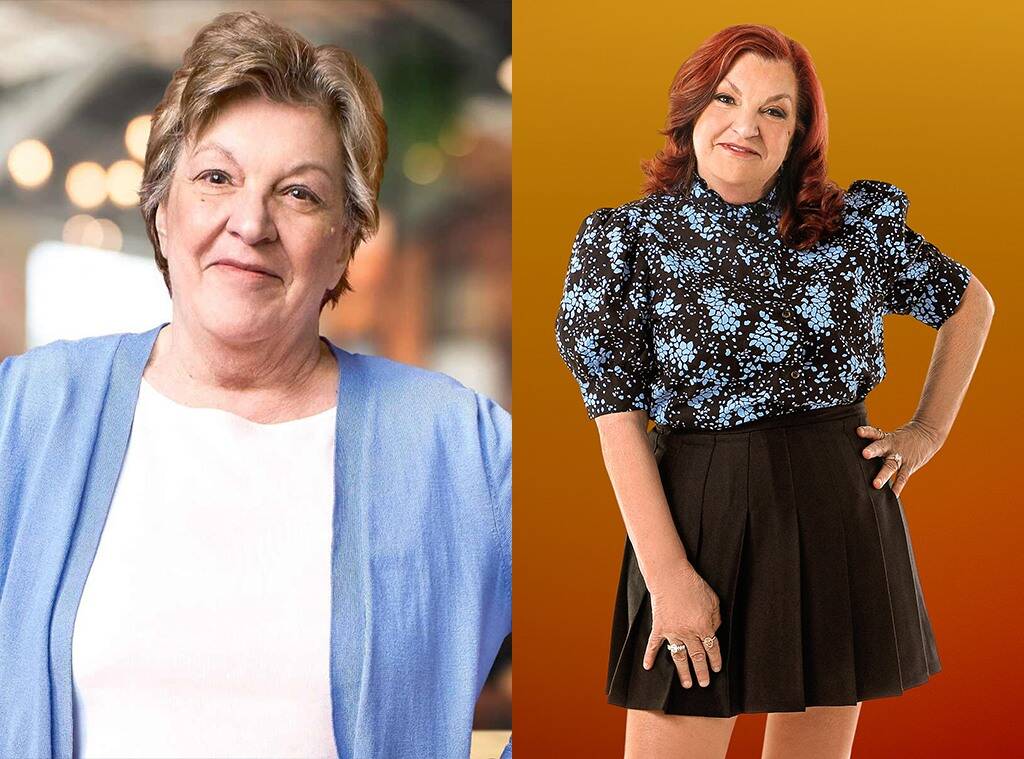 Vanessa asks her if she liked it or not. Debbie said that the experience was a little disappointing. She revealed that the man she slept with told her she talked too much. Debbie makes the connection to what Vanessa said about Colt in the past.
Debbie went on to say, "That's really odd because I kind of had that same issue with Colt." By this she meant that it was really embarrassing to hear that you do the same thing your son does in bed. I have to agree with Debbie, that is quite embarrassing for that type of sensitive information to be out there!
It looks like TLC is upping their game for the new The Single Life season – will you be tuning in to watch Debbie's journey?