Reality TV star Rishi Singh is facing the wrath of his partner, Jen Boecher, after it emerged that he had sent a "half-naked" photo to another woman. In a recent episode of 90 Day Fiancé: The Other Way, Jen confronted Rishi about his infidelity, telling him that she was "questioning everything."
The revelation came amid a turbulent week for the couple, during which they also had to grapple with an unexpected visa situation. Jen discovered that her visa for India was only valid for a single entry, leaving her uncertain about when she would be able to return to be with Rishi.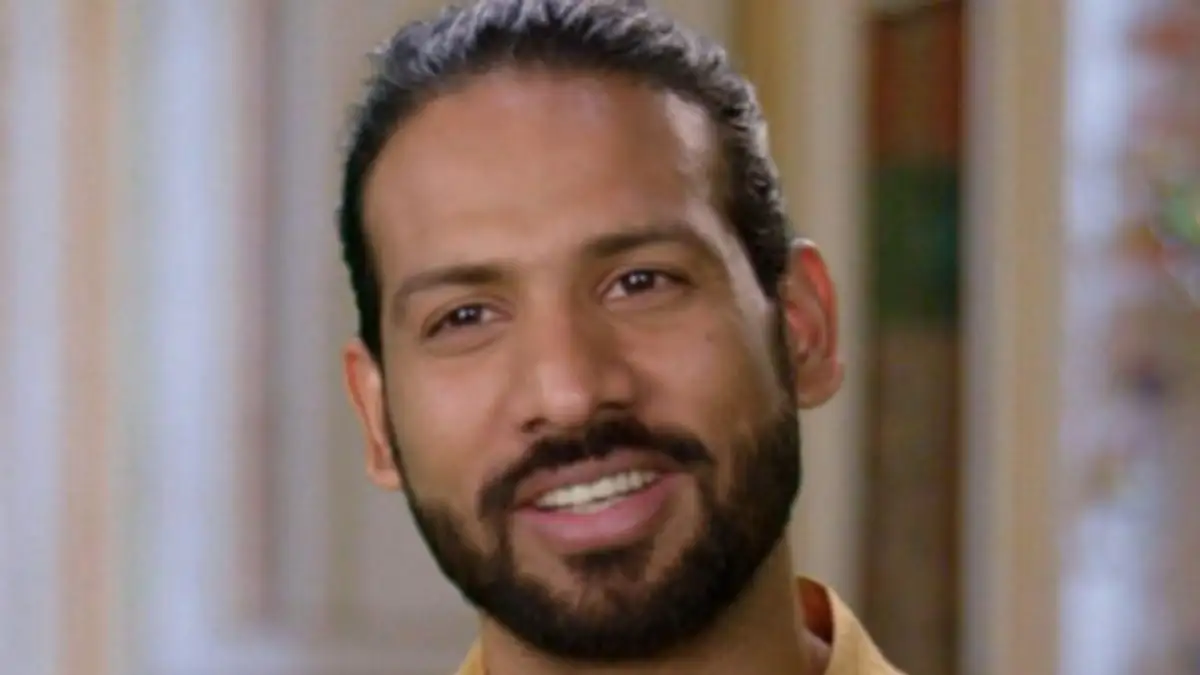 The confrontation between Jen and Rishi is set to air in the next episode, with Jen asking Rishi why he would send such a photo to another woman. Rishi's response was feeble, with him telling Jen that he "just sent them, nothing more than that."
Jen was clearly unimpressed, telling Rishi that his answer was "bulls—." She also admitted in a separate interview that she was feeling embarrassed and questioning her judgment in light of Rishi's actions.
For Rishi, the infidelity scandal is just the latest in a string of challenges he and Jen have faced. In the same episode, he was reduced to tears by the visa situation, telling Jen that he didn't want to lose her over something as trivial as a visa.
The couple embraced, but their future remains uncertain. Jen is worried that Rishi's family may pressure him into an arranged marriage, while Rishi fears that he may have to wait years for another love connection if he loses Jen.
Infidelity is a serious breach of trust in any relationship, and it remains to be seen whether Jen can forgive Rishi for his actions. For now, the couple's love will be put to the test as they navigate these challenges and work to rebuild their trust and their relationship.