Stacey Silva, known for her appearances in the hit reality show "90 Day Fiancé," has undergone a remarkable transformation with her new Hollywood smile. Silva has always been in the spotlight for her on-screen drama and personal life, but this time, she is making headlines for her new dental work.
In recent years, cosmetic dentistry has gained immense popularity, and Silva is no exception. She recently got porcelain veneers, which have enhanced her smile and made her teeth appear whiter, straighter, and more symmetrical.
Silva took to her social media to share her transformation journey and express her gratitude to the dental team that helped her achieve her dream smile. She mentioned that she had always been insecure about her teeth and how the transformation has given her a boost in confidence.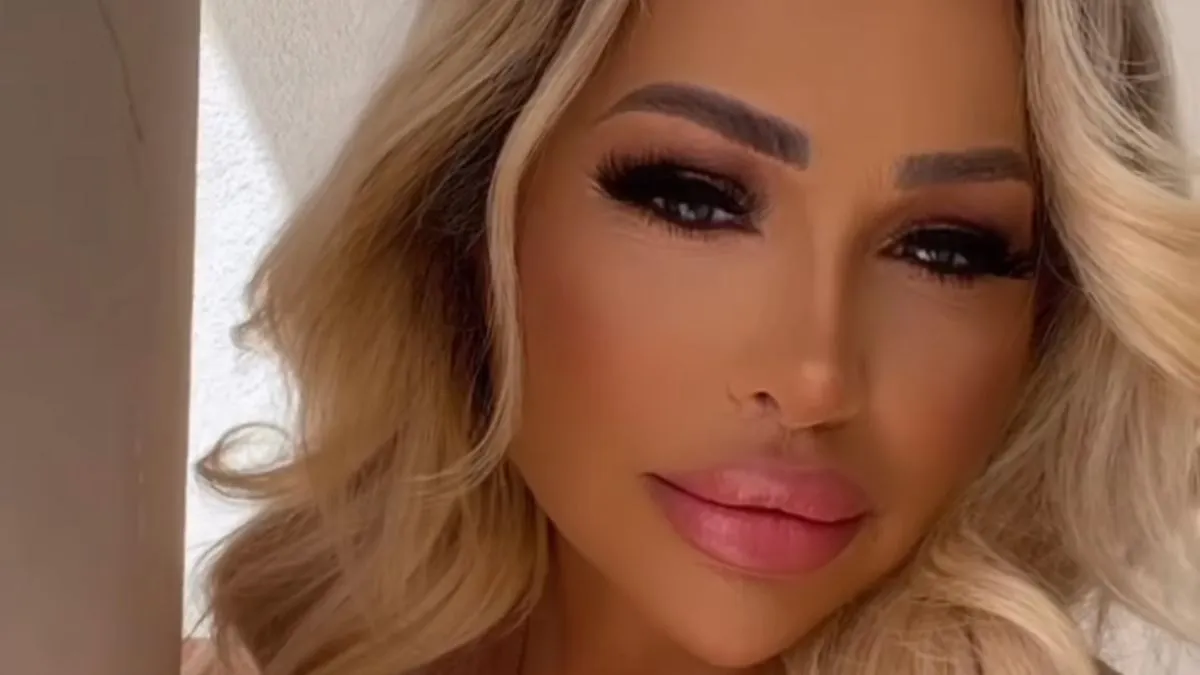 Many fans and followers have applauded Silva for her transformation, with some even calling it a "glow-up." While some may criticize her decision to get cosmetic dental work done, it's important to remember that everyone has the right to do what makes them feel confident and happy in their own skin.
In conclusion, Stacey Silva's new Hollywood smile has certainly turned heads, and she deserves all the praise for taking steps to boost her confidence and enhance her appearance. It's always inspiring to see people take charge of their lives and make changes that make them feel better about themselves.