90 Day Fiance's Natalie Mordovtseva, 36, has recently shared that she underwent liposuction on her stomach, waist, and chin in Tampa, Florida. Natalie revealed these details to fans on her Instagram account. During her reveal, fans noticed she wasn't even wearing her wedding ring.
I find that very interesting, especially considering how important that ring was to her. I would have imagined she would never take it off again! We also can't ignore all the drama that has been going on between her and Mike Youngquist. It has been a challenge to figure out what is going on with this couple lately.
Natalie let everyone know that she is doing well after her surgery and is recovering. She added that she is happy with her current weight and just wanted to make some changes in a few areas. Fans have asked Natalie a lot of questions concerning Mike, all of which she has avoided.
This is not the end of Natalie's trips to the clinic. She will be retuning soon to have a skin-tightening procedure. Natalie seems super excited about the entire process, so hopefully she gets the results she is looking for. Natalie went as far as saying she believes it will change her life completely. That is a major expectation to have for a little liposuction…but what do I know!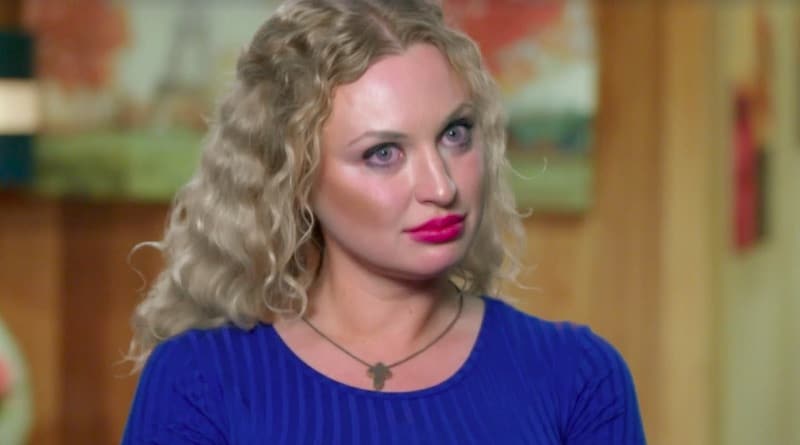 It's nice that Natalie is being honest and open about the work she is having done. It's definitely better to be upfront about it, instead of trying to cover it up. I think these days most people are quite understanding of people's different choices.
I wonder what Mike thinks of Natalie's recent plastic surgery. I would think he would accompany her to these appointments, just to show his support. However, the fact that he is no where to be found definitely raises some serious red flags! I really want to know what is happening…I found their dynamic on the recent Tell All to be pretty odd to say the least.